Radwave is a one-man team that's passionate about signal processing, scientific curiosity, and making it easier to understand electromagnetic signals.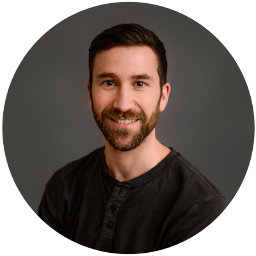 Nick Richárd - Founder
I'm a DSP and image processing engineer, and I love making data tangible, sifting through it, and pulling out the hidden gems buried within it.
That's my goal with Radwave. To create a tool that simplifies exploring the RF spectrum, making it as easy as possible to find - and share - all the best nuggets.
Contact Us